OUR EXPERTISE - RUBBER & PLASTIC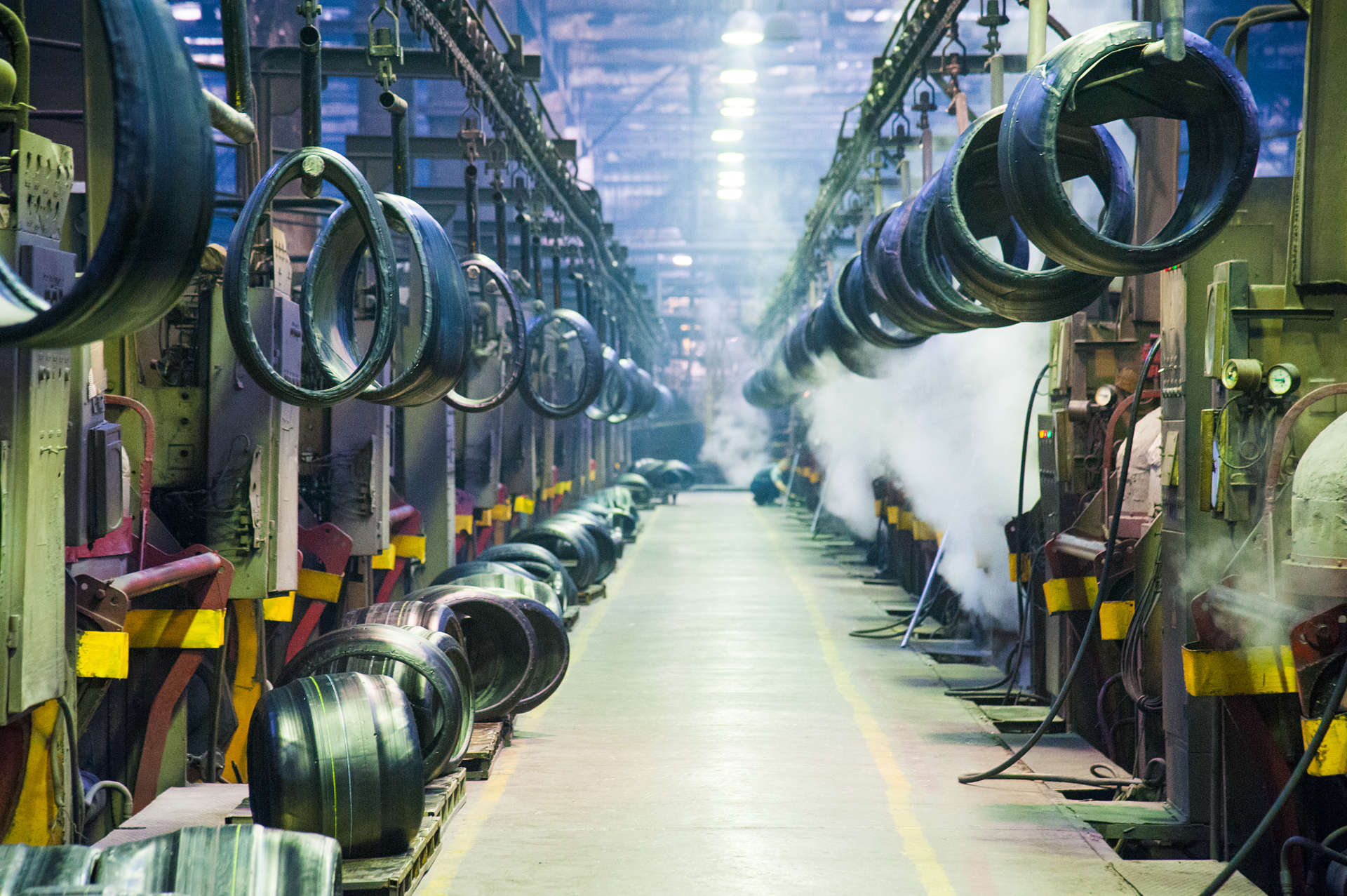 The protection of worker and their working area in Rubber & Plastics Industry
Making plastic and rubber is a secret recipe, like the best cooking recipes. Ingredients like natural or synthetic rubber, carbon black, silica, sulfur, zinc oxide, stearic acid, steel, textiles, resins, oil …
Each manufacturing process, the handling of these raw materials, their dosage, mixing, transport and transformation during injection, vulcanization, assembly or retouching processes generates dust, fumes, gases that pollute the atmosphere of work, irritates the respiratory tract of operators and contaminates the working environment.
Plastics and rubber are sometimes shredded for recycling. The waste from these operations can be sucked up and transported through sheath networks to the recycling process. This sector also uses laser processes such as engraving, marking and additive manufacturing. These processes generate nanoparticles, dust and fumes which must be vacuumed.
For example, the VME for carbon black is 3.5 mg / m3, the VME for crystalline silica is fixed at 0.1 mg / m3 and the average exposure for Cristobalite and Tridymite is fixed at 0.05 mg / m3.
Our large range of solutions in Rubber & Plastics Industries
In the field of Plastic Rubber, WATTOHM strives to take into account its own specificities, by designing and manufacturing installations which respect the specificities and ergonomics of operators
We offer tank ventilation solutions, dedusting of raw material handling, conveyors, elevators, grinders, mixers, sieves…
The plastic industry uses very specific processes such as rotational molding, thermoforming, the fumes of which require suction.
Competence & proximity of our team of experts
We intervene to size the suction and filtration devices in accordance with INRS recommendations.
Our team dedicated to the Plastic Rubber sector is familiar with the specificities of the sector and will be able to respond to specific requests from the sector "worldwide" … WATTOHM has surrounded itself with trained and qualified partners to meet these needs.