OUR EXPERTISE - CARDBOARD & TISSUE PAPER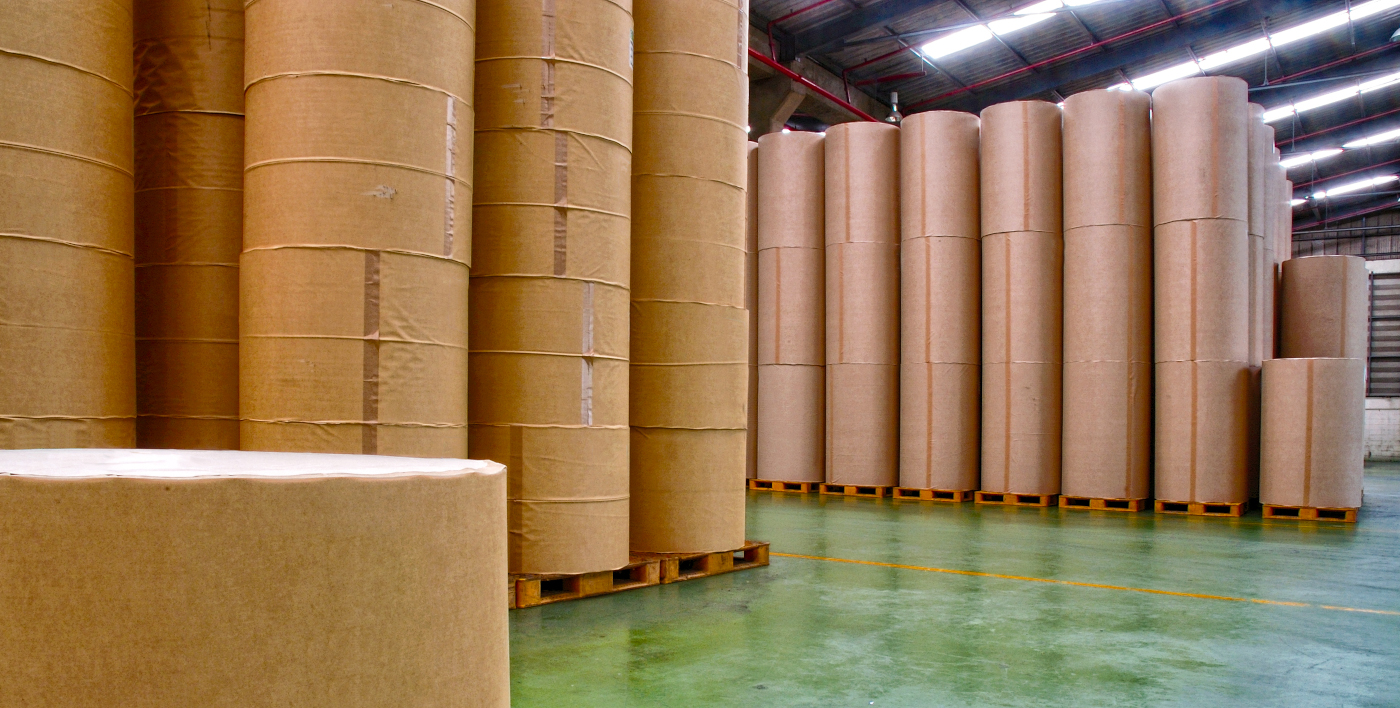 Productivity gains and sites safety
The production of paper, cardboard and packaging generates an instantaneous large quantity of production waste which must be continuously sucked up and removed from the places of production. Without an evacuation device, production waste invades the space and makes production impossible.
The handling of sheets and rolls also generates fine, highly volatile dust particles which are deposited on machine frames, disturbing electronic sensors; and on the irons of buildings, causing a fire risk that is sometimes devastating …
Likewise, printing with solvent-based ink generates off-gassing and offensive odors for production line operators.
Many packaging manufacturers are seeking to obtain hygiene certifications for packaging intended for the food and pharmaceutical industry. We support our clients towards this success.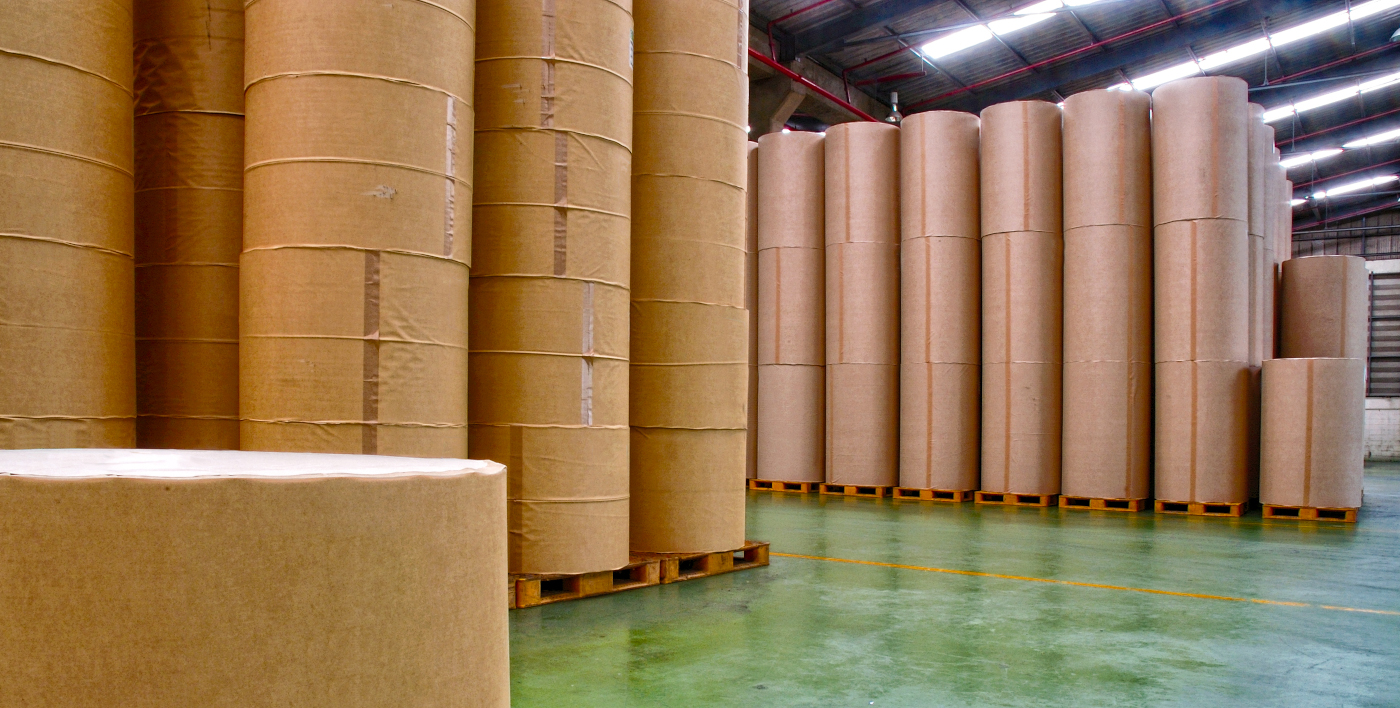 From air extraction to heating and cooling solutions in the paper industry
In the packaging industry, WATTOHM implements suction and treatment solutions for production waste and dust on inverter trains (cutting edges, machine guns), on the cutouts and skeletons of autoplatins and on rotary cutters, production waste on cardboard shredders.
In the cellulose industry (Tissue Paper), WATTOHM offers log suction, shredding and evacuation of end of rolls and pneumatic transport of cuttings.
We offer aeraulic assessments of the production workshops to avoid dust blowing up, optimize aspirations and to maintain the climatic conditions necessary for production in temperature and humidity.
The traceability of goods is forcing more and more manufacturers to use laser marking technology to engrave the boxes. These processes generate fine dust and fumes which must be treated and filtered.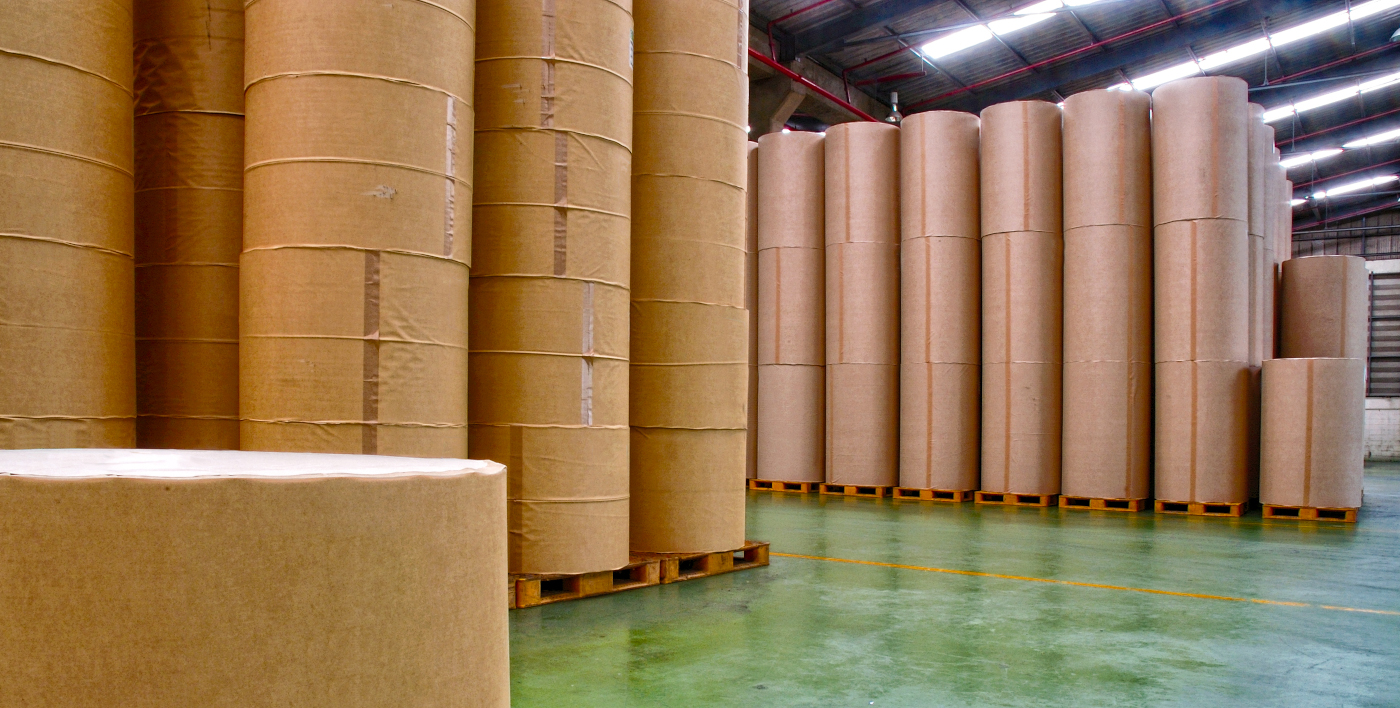 When know-how meets experience
Our team dedicated to the Cardboard Cellulose sector is familiar with the particularities of the sector: production rates, importance of the efficiency of the systems, … and will be able to meet the specific demands of the sector "worldwide" … WATTOHM has also surrounded by specialist partners to meet the needs of the paper industry.
Our team offers solutions in project mode, with different milestones related to the process of receiving installations.