OUR EXPERTISE - LABORATORY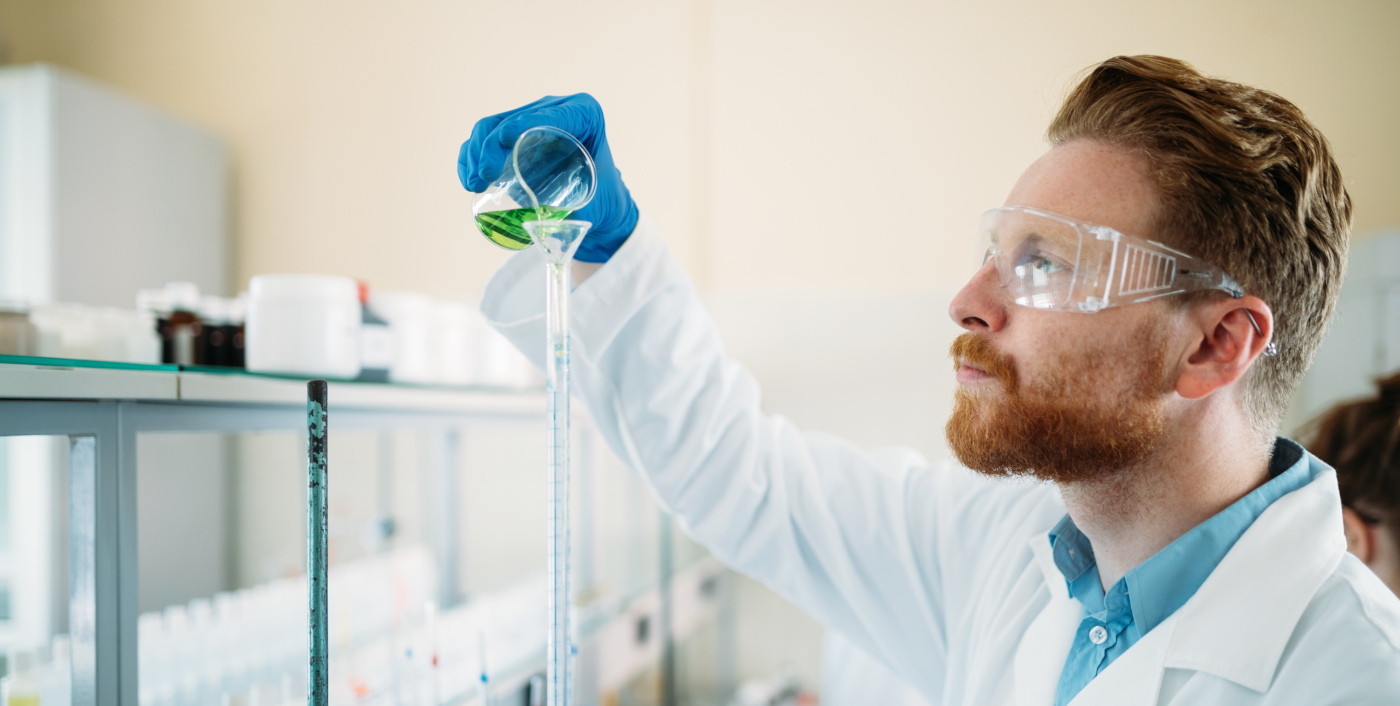 Chemical hazards and ergonomic in laboratories
The use of chemicals in laboratories can lead to toxic risks. Indeed, the use of chemical substances and products produces specific gaseous, particulate or liquid pollutants. Mixing operations, micron weighing, evaporators, particle mills generate gases, fine dust sometimes CMR or explosive.
It is therefore necessary to protect operators during handling and to find solutions to limit their exposure to chemicals.
(http://inrs.fr/media.html?refINRS=outil65 )
Many laboratories use the Sorbonne to confine workspaces and protect laboratory workers from chemical risk. Link to the document "inrs ED 795 -Sorbonnes Laboratory".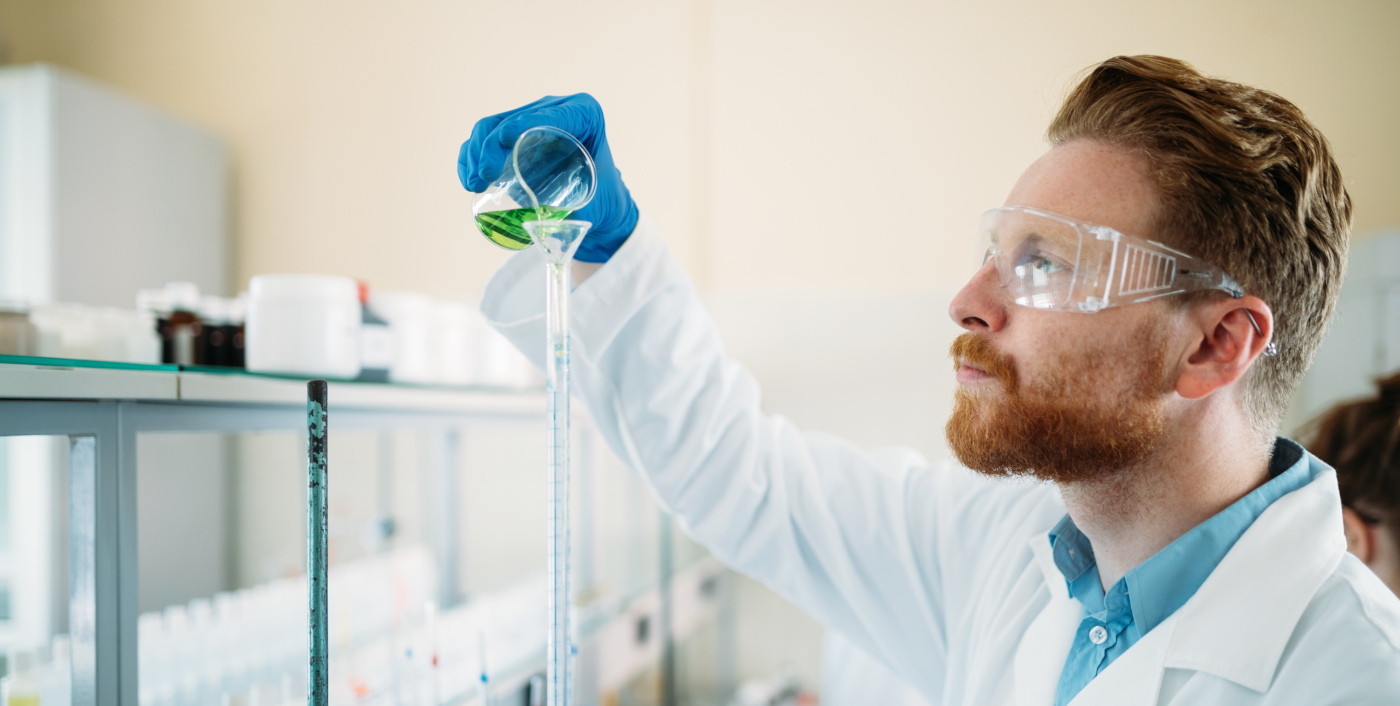 Our solutions, from air extraction to insufflation
It is through the breakdown of their workstations that
Wattohm protects the health of your operators by ventilating their workstations.
To make your manipulations in the laboratory without risk, Wattohm controls the suction, regulation and compensation of polluted air – In conformity with INRS recommendations, the air extracted in laboratories must be compensated to ensure proper operation.
Thus Wattohm studies, designs and installs solutions adapted to the workstations:
Suction arm

Containment chambers
Inducing devices: Pouyès rings and suction backsplash
Mobile 

suction and filtration units

Filter housings
Front sensors
Centrifugal extractors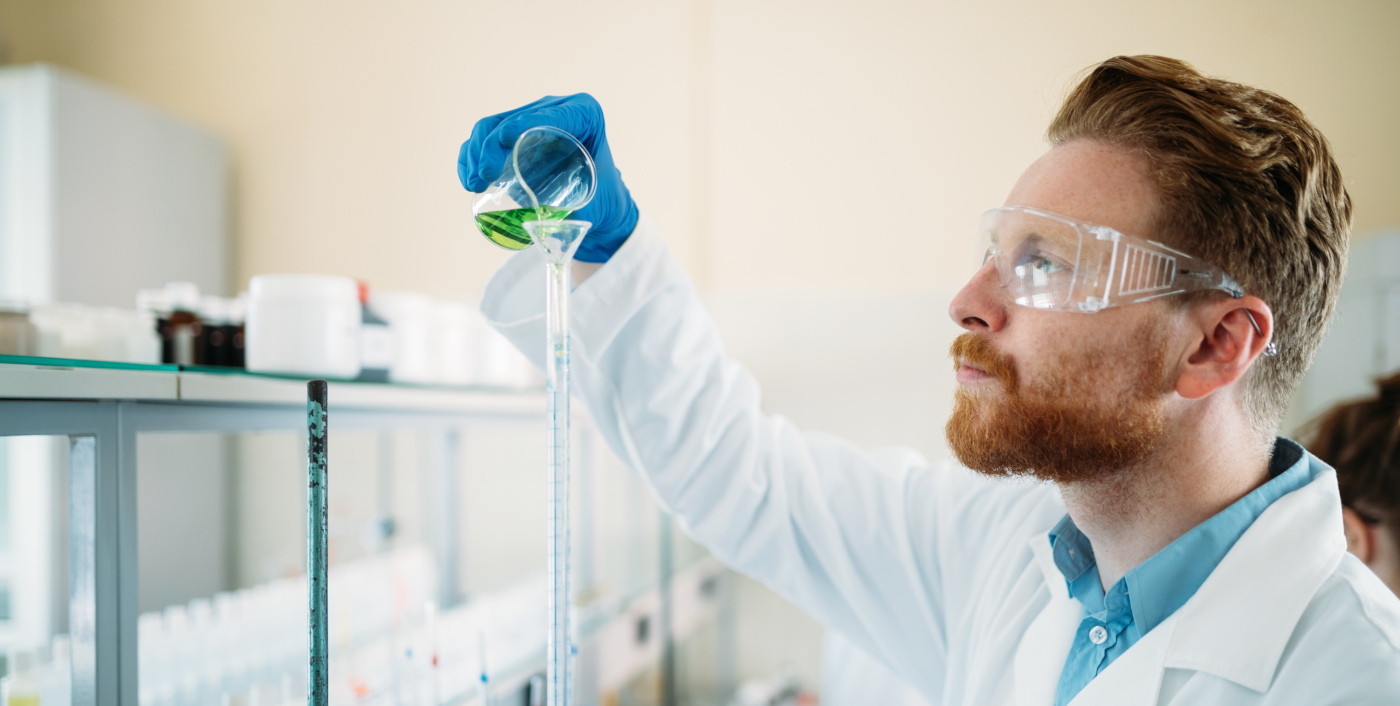 Laboratories, core business of WATTOHM
Wattohm supports you in defining your needs and establishing your personalized ventilation study. The analysis of needs and the study of manufacturing processes determine the devices for collecting, extracting, filtering and compensating for the air extracted with fresh air.
Site constraints, regulations and requirements for clean air are taken into account. The protection of the working environment and operators is established through the installation of equipment and solutions adapted to customer issues in compliance with the specifications. : suction on a bench, fume cupboards, weighing stations, during transfers, compensation, flow regulation, filtration of pollutants.