OUR EXPERTISE IN THE AGRI FOOD SECTOR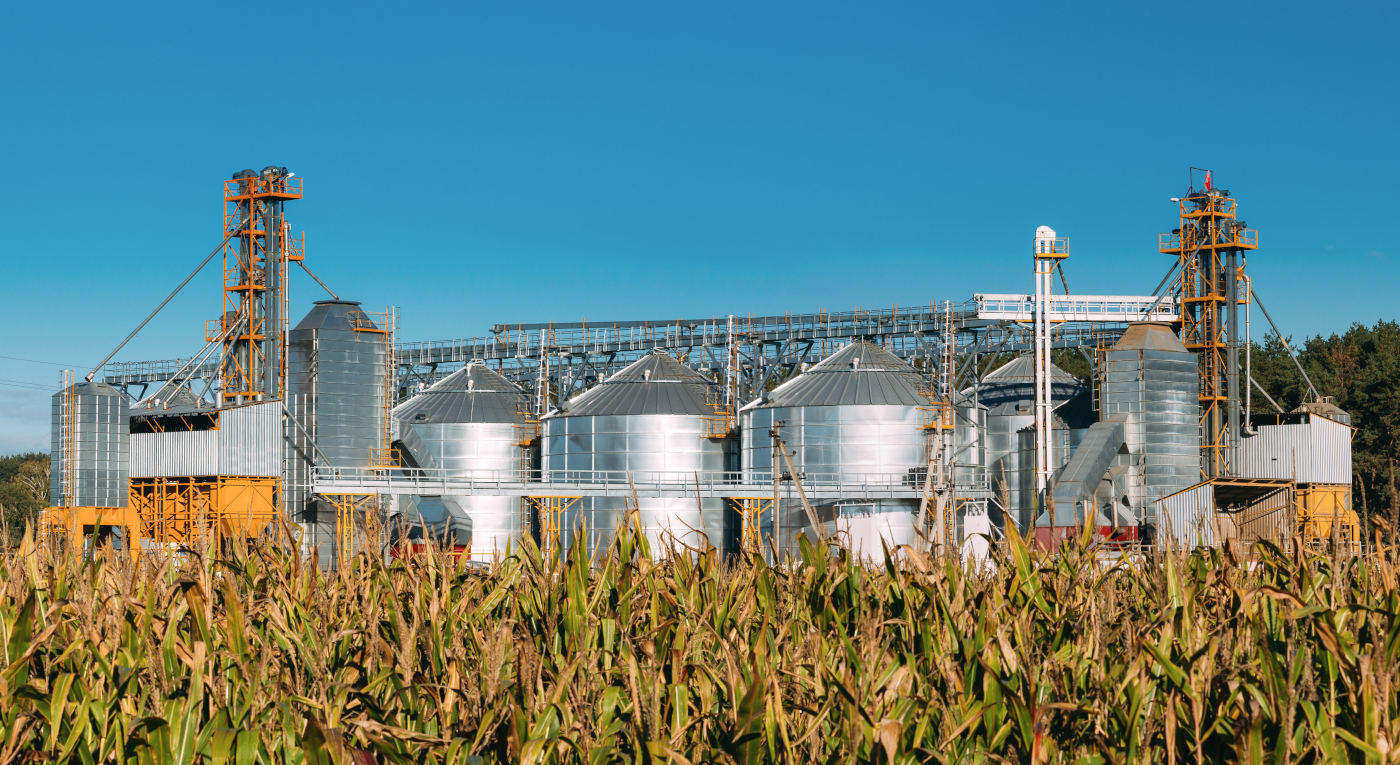 Health and safety, the fundamentals in food industry
The handling of pulverulent products generates the generation of fine dust, sometimes very volatile: cereals, starch, maltodextrin, cocoa, sugar, salt, fruit powders … and gas emissions during the transfer of adjuvants, colorings, its flavors. These pollutants are harmful for operators and can cause respiratory allergies , such as Asthma or Baker's Rhinitis,
The food industry is also subject to Hygiene Standards such as HACCP (Hazard Analysis Critical Control Point),
The organic dusts and gases (methane, etc.) released by the degradation of materials can also have an explosive character, the history of which has unfortunately shown effects on man and the working environment (Blaye 1997) (See the document INRS ND2331 – 220 – 10 Dust explosion in the workplace)
Regulatory release rates also exist to protect the environment. Our solutions respect these values and continuous control systems make it possible to secure releases throughout the year.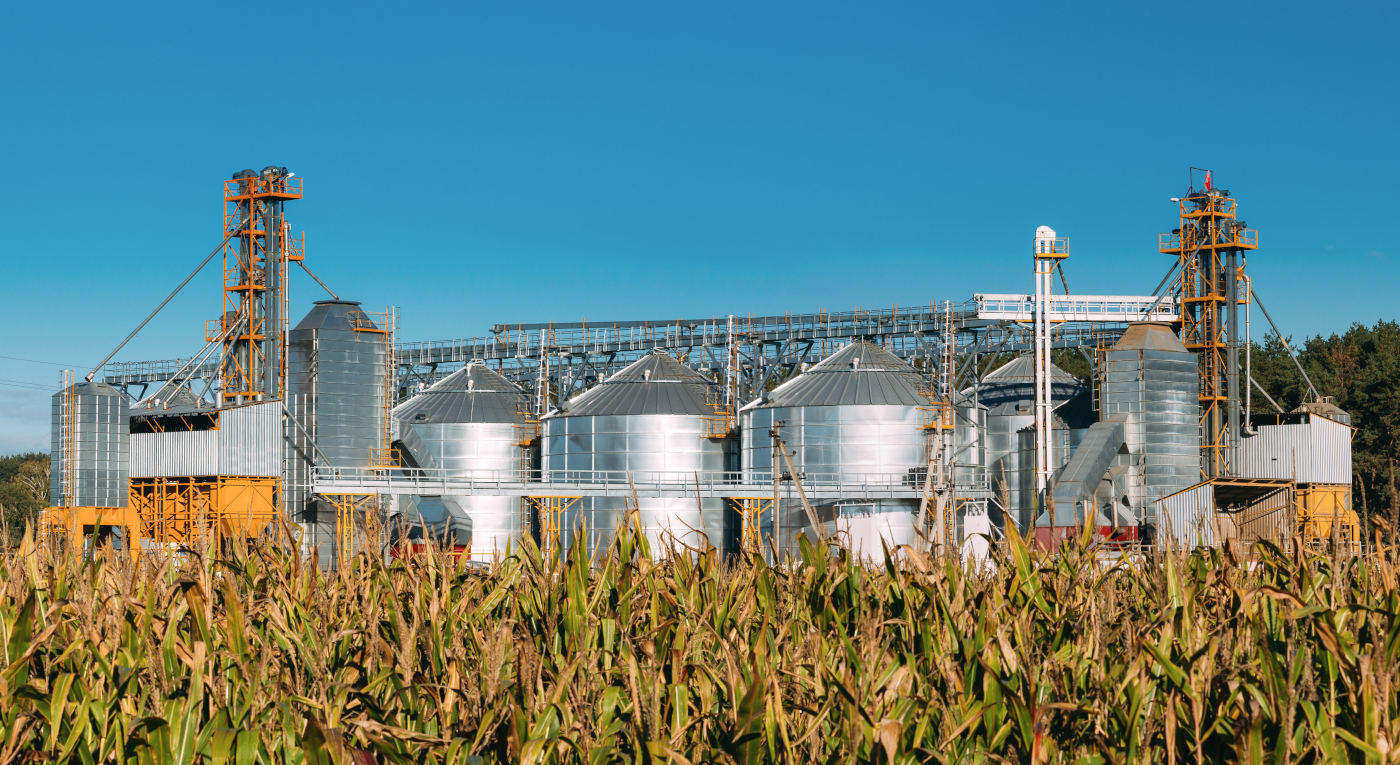 Ventilation, dedusting and bulk technology
In the food industry, WATTOHM strives to take into account its own specificities, by designing and manufacturing installations which comply with Hygiene standards, made of stainless steel, with no retention of material, easily cleanable … and ergonomic for operators
We offer tank ventilation solutions, dedusting of grain handling such as silos, conveyors, elevators, dedusting of shredders, mixers, sieves, unloading of truck or train loads…
In the secondary processing industry, we offer vacuum bag solutions, dust removal from weighing and dosing stations, tank feed, heat removal from ovens and ovens, energy recovery, as well as pneumatic transport solutions. production waste: aluminum packaging.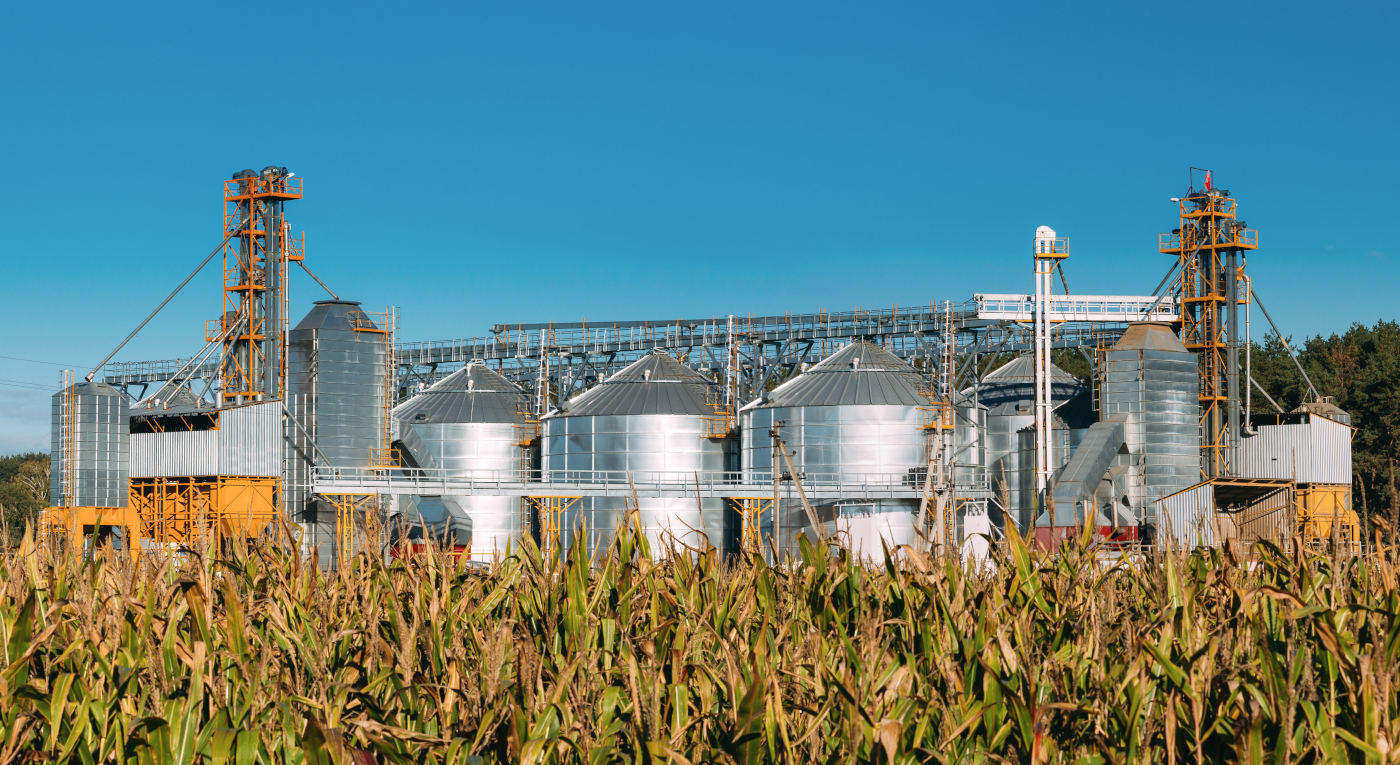 Mastery and respect of BRC standard and state of the art
We intervene to size the suction and filtration devices in accordance with the recommendations of the INRS, in compliance with the specifications of prime contractors and Food standards. See ANSES website.
Our team dedicated to the Agrifood sector is familiar with the Good Manufacturing Practices (GMP) of the sector and will be able to meet the specific demands of the sector "worldwide" … WATTOHM has surrounded itself with trained and qualified partners to respond to these needs.
Our team offers solutions in project mode, with different milestones related to the reception process of installations.